Malala Yousafzai: A Courageous Voice for Education and Equality
3 min read
Introduction:
In the realm of global activism, few figures shine as brightly as Malala Yousafzai. A symbol of unwavering courage, resilience, and dedication to education, Malala's remarkable journey from a Pakistani schoolgirl to a Nobel laureate has inspired millions around the world. In this extensive feature for "Close-ups of Characters" magazine, we explore the life, challenges, triumphs, and enduring impact of Malala Yousafzai, a beacon of hope for education and gender equality.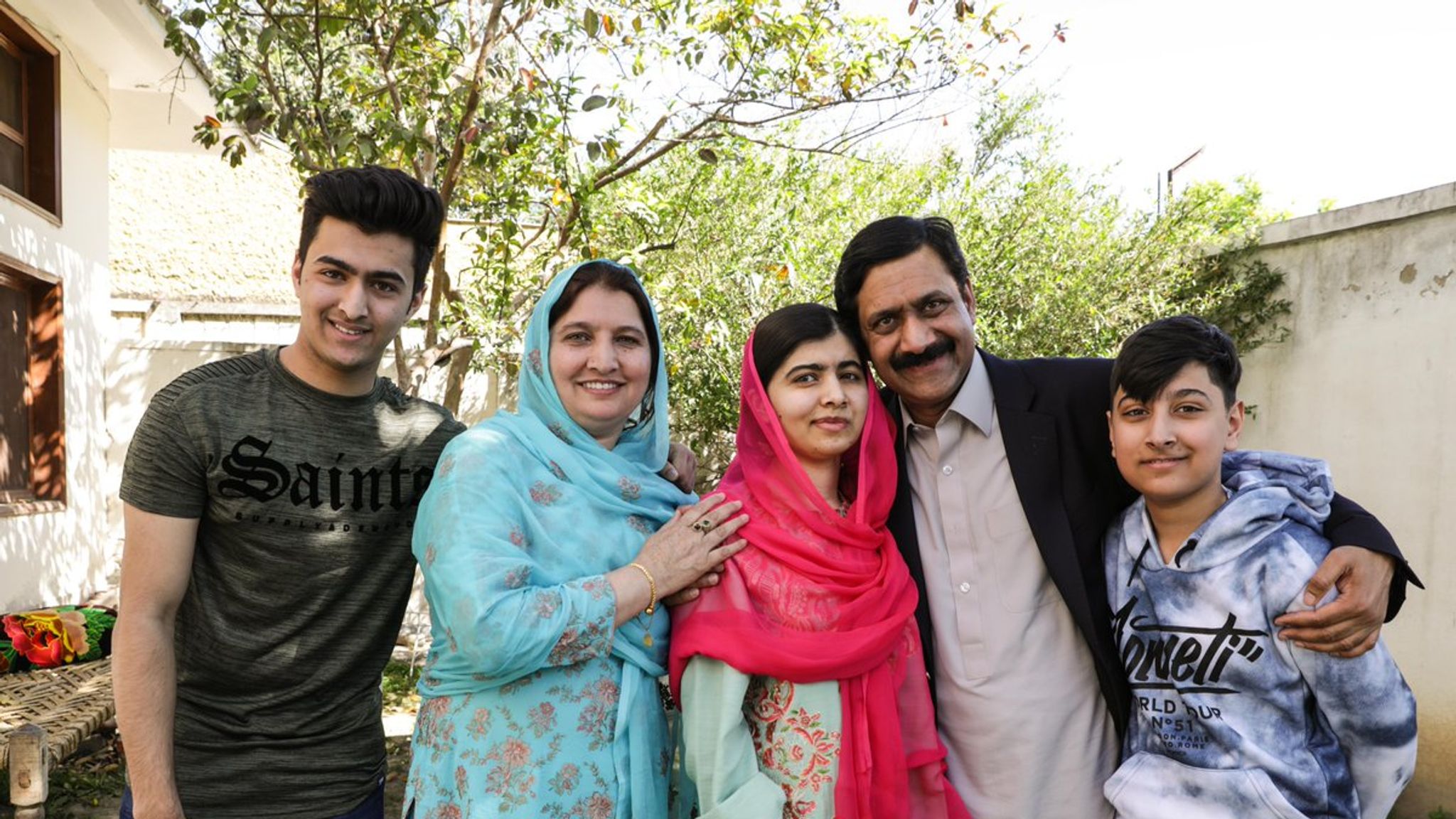 ---
Early Life and Activism:
Born on July 12, 1997, in Mingora, Pakistan, Malala Yousafzai grew up in the picturesque Swat Valley, a region known for its natural beauty and rich cultural heritage. From an early age, she exhibited a deep passion for education, inspired by her father's commitment to learning. Malala's life took a dramatic turn in 2009 when the Taliban, a militant extremist group, banned girls from attending school in her region. Undeterred, Malala began writing a blog under a pseudonym for BBC Urdu, detailing her experiences living under the Taliban's oppressive rule.
---
Attack and Recovery:
In October 2012, tragedy struck when Malala was targeted and shot by a Taliban gunman while returning home from school. The attack left her critically injured, but her spirit remained unbroken. Malala was airlifted to Birmingham, England, where she underwent extensive medical treatment and rehabilitation. Her remarkable recovery and unwavering determination to continue her advocacy for education and girls' rights captured the world's attention.
---
Nobel Peace Prize and Global Recognition:
In 2014, Malala Yousafzai, along with Kailash Satyarthi, was awarded the Nobel Peace Prize for her courageous struggle against the suppression of children and young people and for the right of all children to education. This accolade made Malala the youngest-ever Nobel laureate, a testament to her extraordinary bravery and commitment to her cause. Her global recognition amplified her advocacy, providing her with a platform to speak on behalf of millions of children denied access to education due to conflict, poverty, and discrimination.
---
Malala Fund and Educational Initiatives:
Malala co-founded the Malala Fund, a non-profit organization dedicated to advocating for girls' education worldwide. Through the Malala Fund, she has championed numerous educational initiatives, providing scholarships, advocating for policy changes, and promoting awareness about the importance of education, especially for girls in marginalized communities. Malala's work has expanded educational opportunities for countless children, transforming lives and communities.
---
Ongoing Advocacy and Impact:
Malala Yousafzai's advocacy efforts have continued unabated. She has spoken at the United Nations, met with world leaders, and authored an autobiography, "I Am Malala: The Girl Who Stood Up for Education and Was Shot by the Taliban," sharing her inspiring story with the world. Malala's impact reaches far beyond her activism; she has become a symbol of hope, determination, and the transformative power of education.
---
Conclusion:
Malala Yousafzai's journey from a young girl in Pakistan's Swat Valley to a global advocate for education and equality is nothing short of extraordinary. Her resilience in the face of adversity, her commitment to education, and her unwavering belief in the power of young voices have inspired millions to stand up for their rights. As we celebrate Malala's remarkable achievements, we are reminded of the importance of education as a fundamental human right and the indomitable spirit of individuals who refuse to be silenced in the pursuit of a better world. Malala Yousafzai's legacy serves as a beacon of hope, urging us all to continue the fight for education, equality, and justice.