Stepping Into Style: 10 Footwear Trends to Elevate Your Wardrobe
2 min read
In the ever-changing world of fashion, staying ahead of the curve is essential, especially when it comes to footwear. Your shoes can make or break an outfit, and embracing the latest footwear trends can significantly elevate your style game. Here are 10 footwear trends to watch out for, along with reasons why you should consider them and how to style them effortlessly.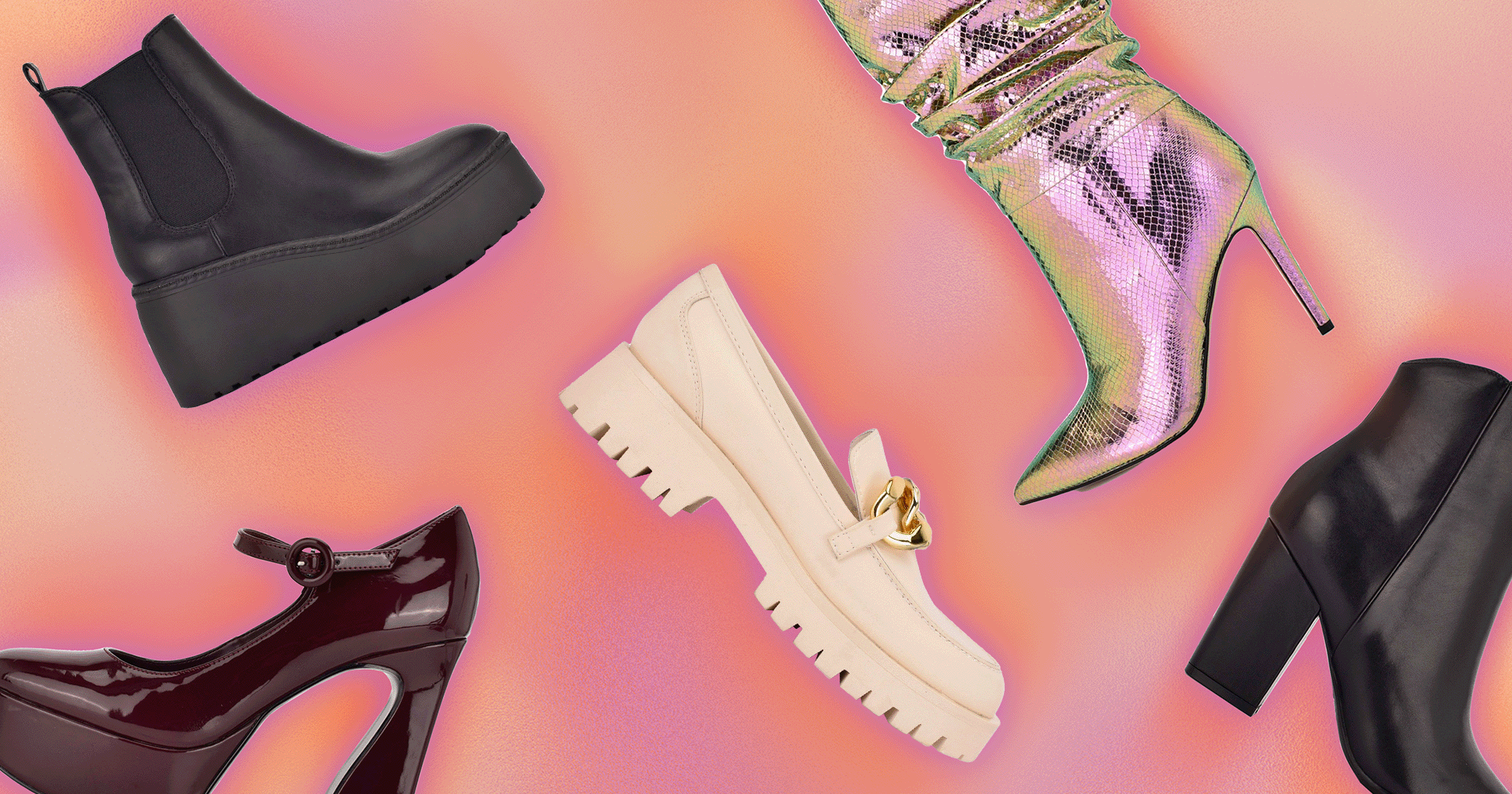 1. Chunky Sneakers:
Why: Chunky sneakers add a touch of streetwear edge to any outfit.
How to Style: Pair them with cropped jeans and an oversized hoodie for an effortlessly cool look.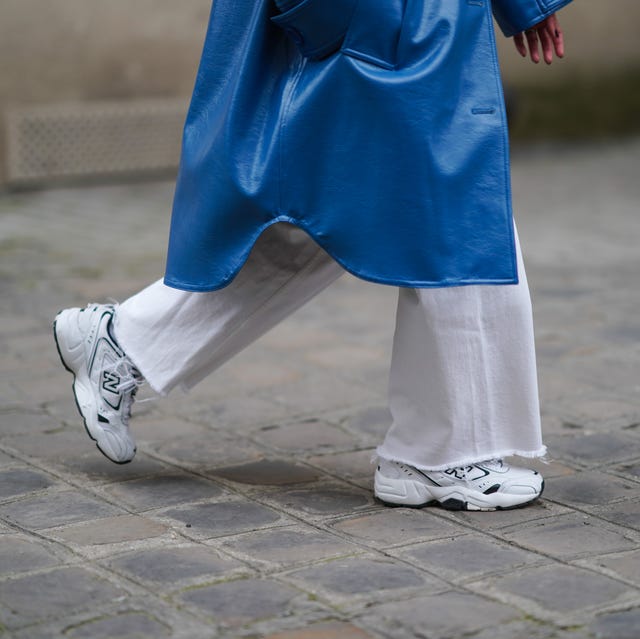 2. Classic Loafers:
Why: Timeless and versatile, loafers offer sophistication and comfort.
How to Style: Wear them with tailored pants and a button-up shirt for a polished office look.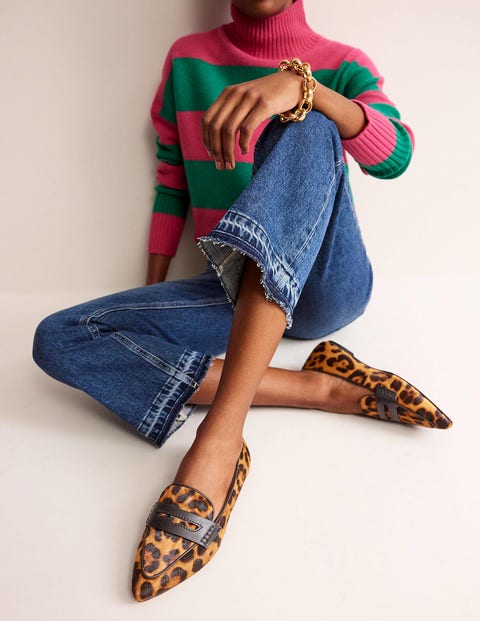 3. Strappy Sandals:
Why: Strappy sandals are perfect for adding a touch of femininity to your outfit.
How to Style: Match them with a flowy summer dress for an elegant and breezy ensemble.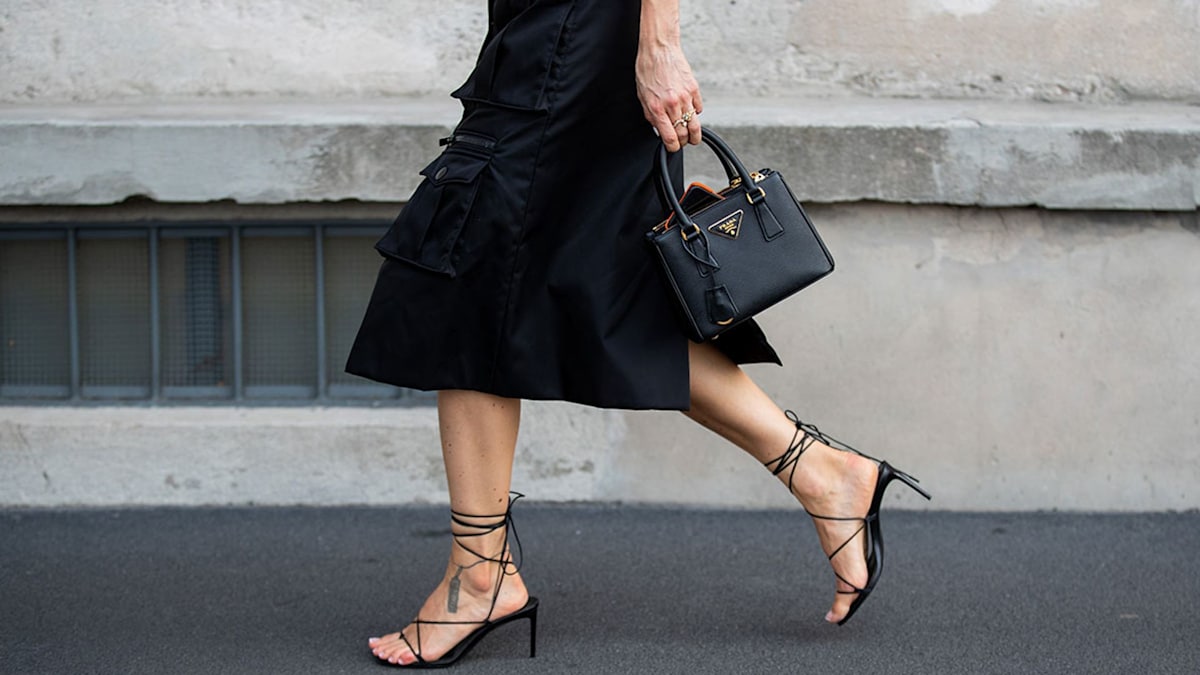 4. Combat Boots:
Why: Combat boots give an edgy vibe and can toughen up any outfit.
How to Style: Pair them with skinny jeans and a leather jacket for a chic and rebellious look.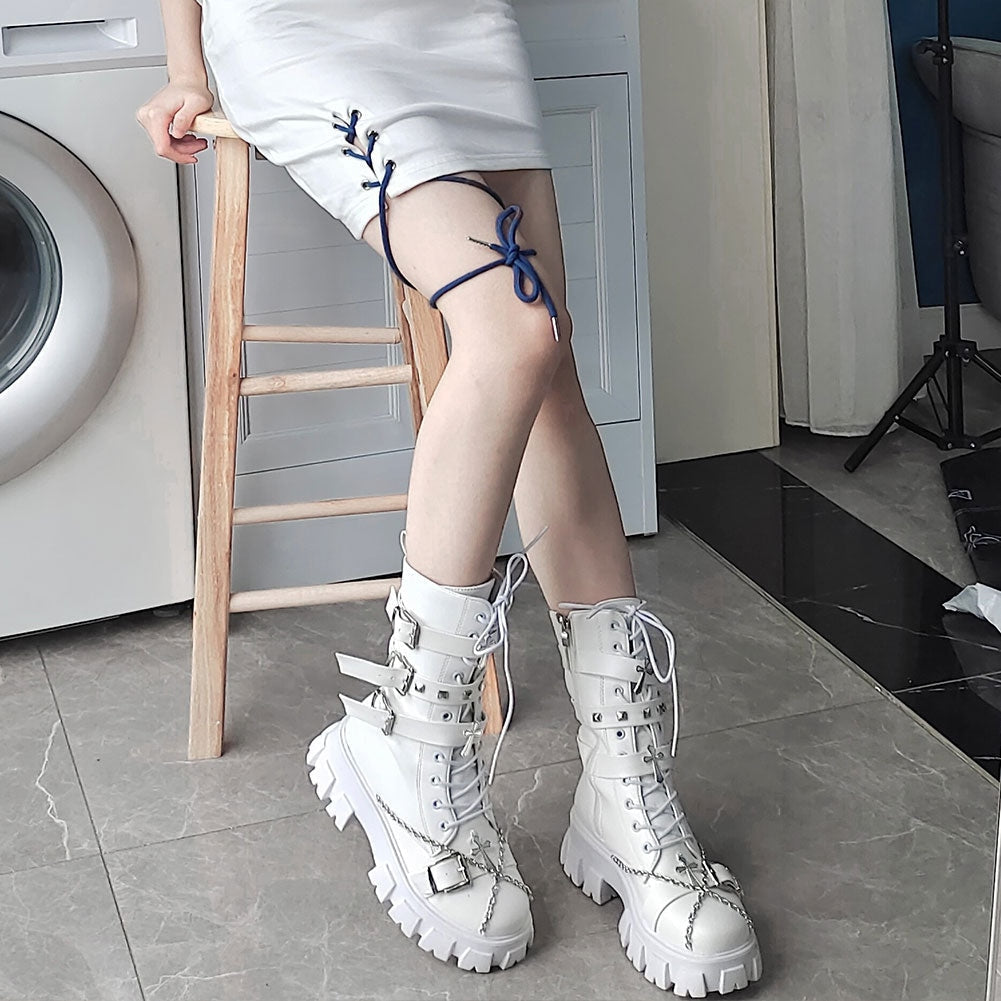 5. Mules:
Why: Mules are easy to slip on and provide a blend of comfort and style.
How to Style: Combine them with wide-leg trousers and a tucked-in blouse for a sophisticated look.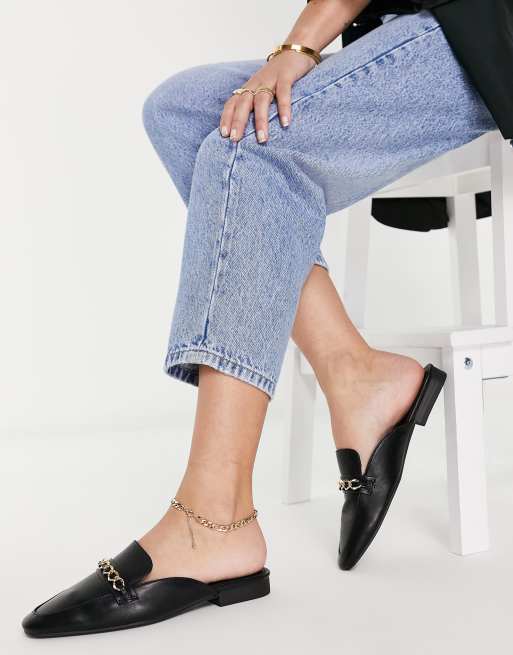 6. White Sneakers:
Why: White sneakers are a wardrobe staple, offering endless styling options.
How to Style: Team them with anything from casual denim to floral dresses for a fresh and modern look.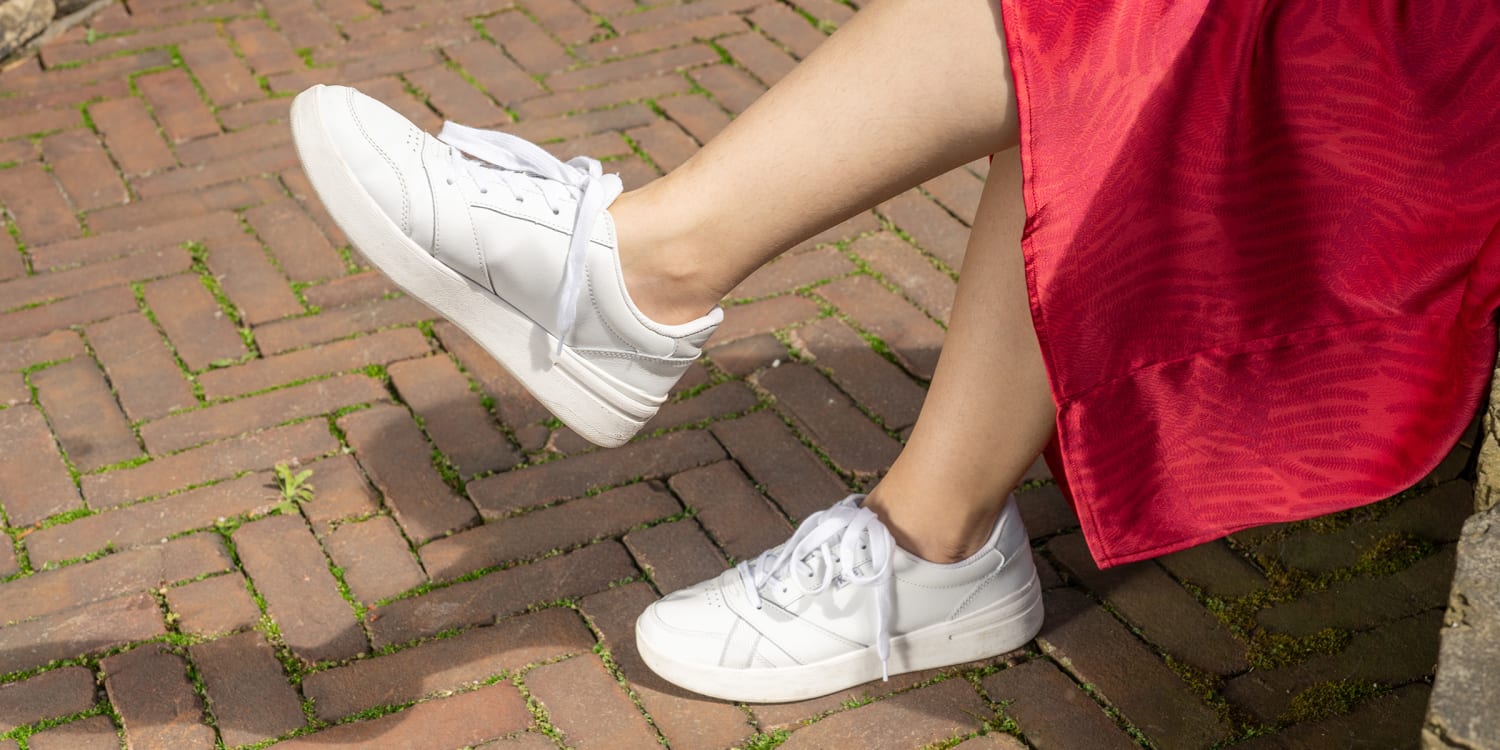 7. Pointed-toe Pumps:
Why: Pointed-toe pumps elongate your legs and add a touch of elegance.
How to Style: Wear them with a pencil skirt and a blouse for a chic office-appropriate outfit.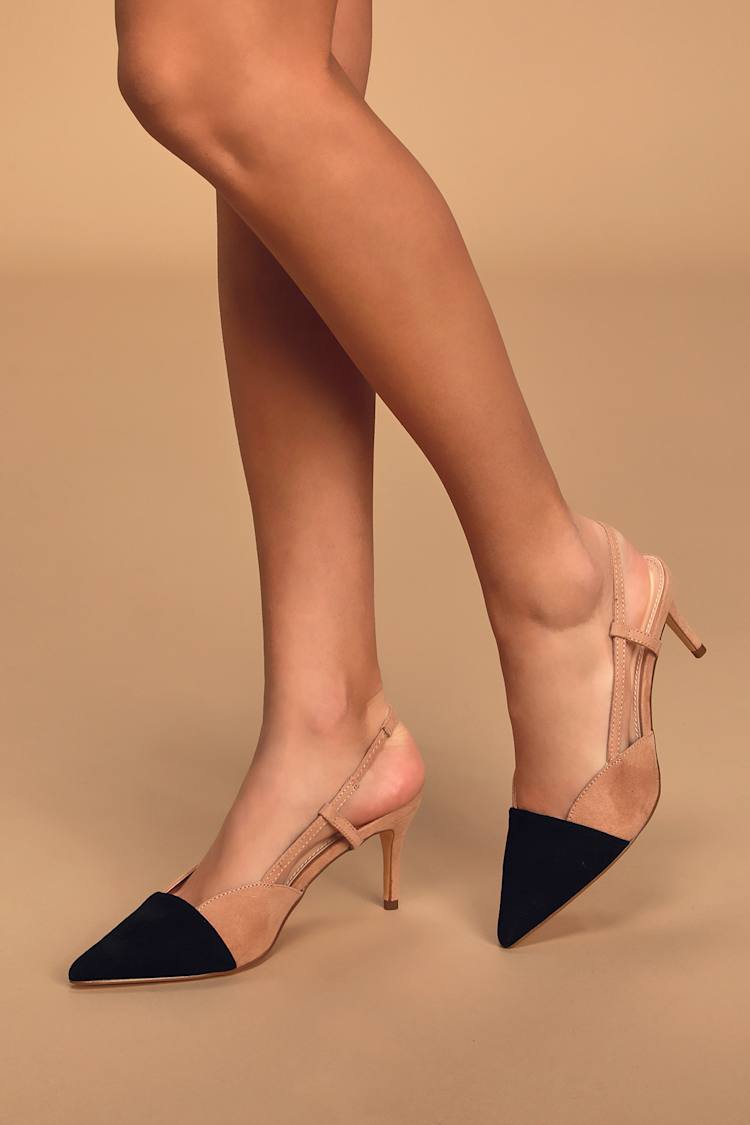 8. Platform Sandals:
Why: Platform sandals provide height and comfort, making them perfect for summer.
How to Style: Match them with a sundress or shorts for a stylish and comfortable warm-weather look.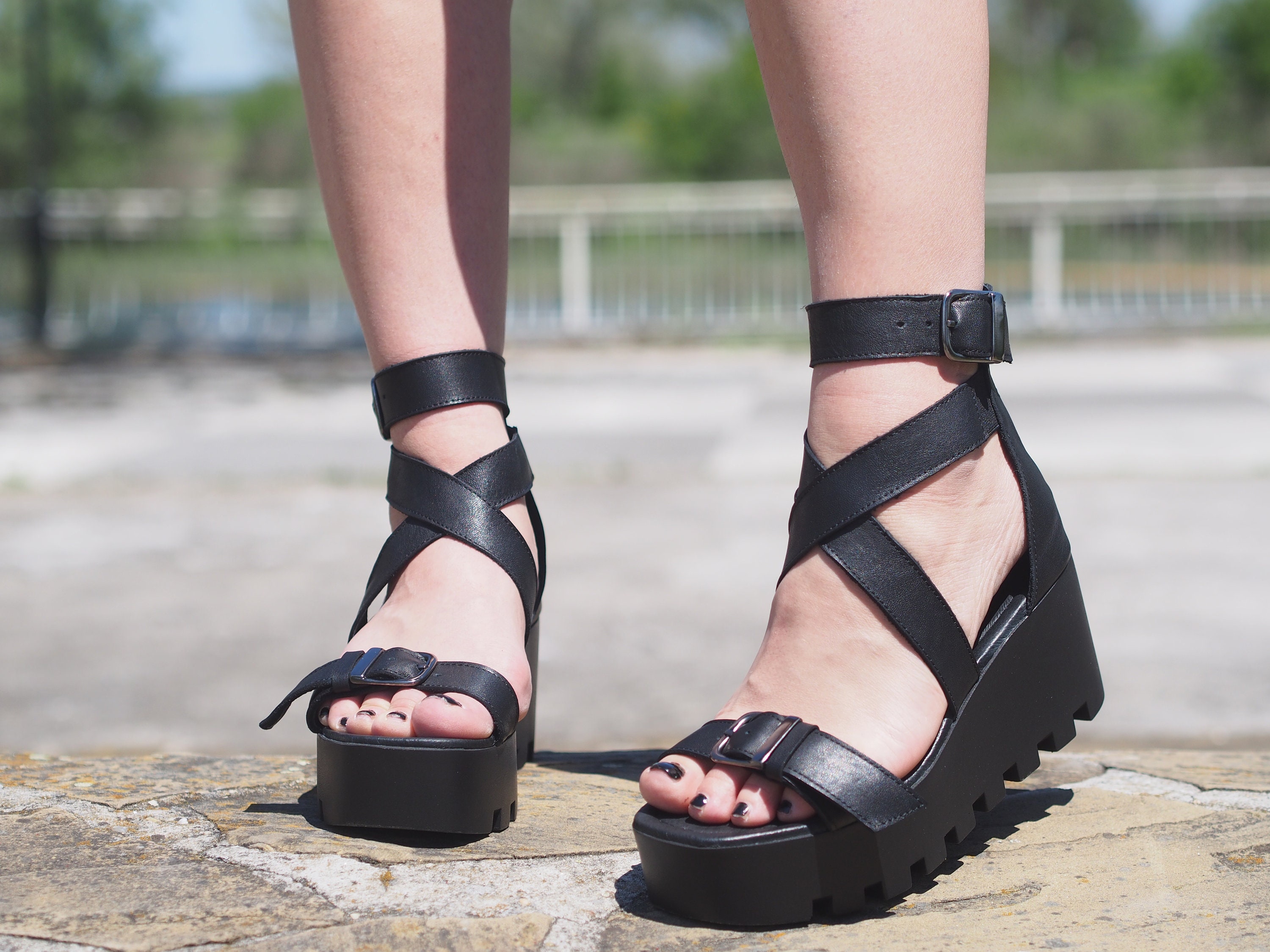 9. Animal Print Shoes:
Why: Animal prints add a bold statement to your outfit and never go out of style.
How to Style: Use them as a statement piece and pair them with neutral tones to let the prints shine.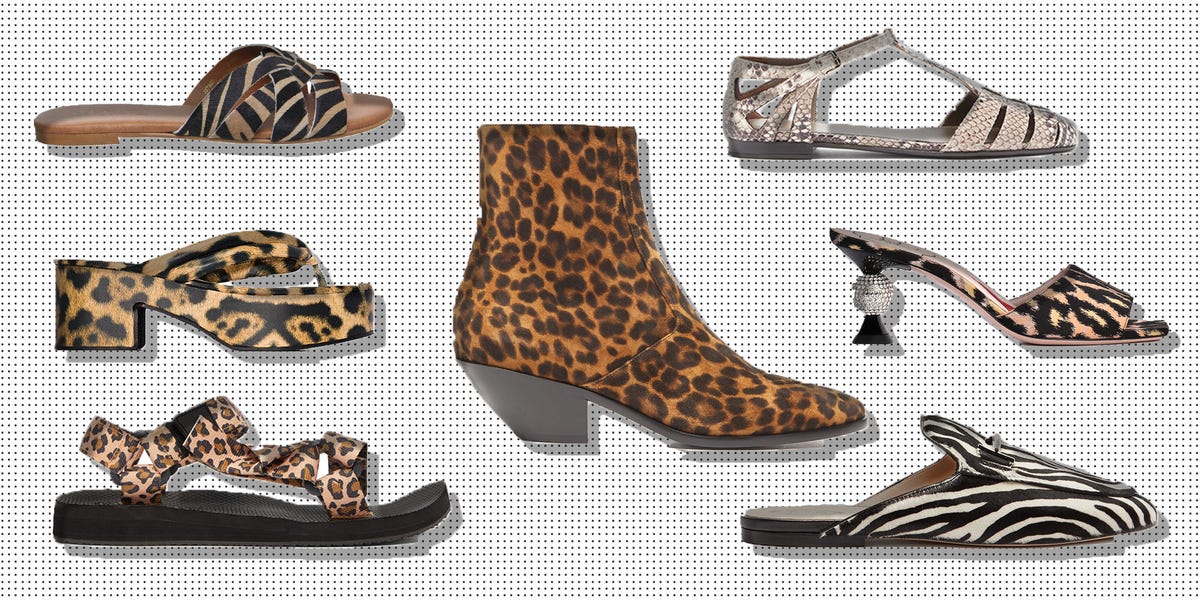 10. Sock Boots:
Why: Sock boots offer a snug fit and a modern silhouette, adding a contemporary touch.
How to Style: Wear them with a mini skirt or skinny jeans to accentuate the sleek design of the boots.
Incorporating these footwear trends into your wardrobe can transform your style and boost your confidence. Remember, the key is to experiment and have fun with your outfits. Stay updated with the latest trends, and you'll always put your best foot forward!