The Ultimate Guide to 7 Versatile Handbags for Every Occasion
2 min read
In the realm of fashion, the right handbag can be a game-changer. It's not just an accessory; it's a statement. To help you navigate the world of handbags, here are seven versatile options suitable for various occasions, each with its unique charm and purpose.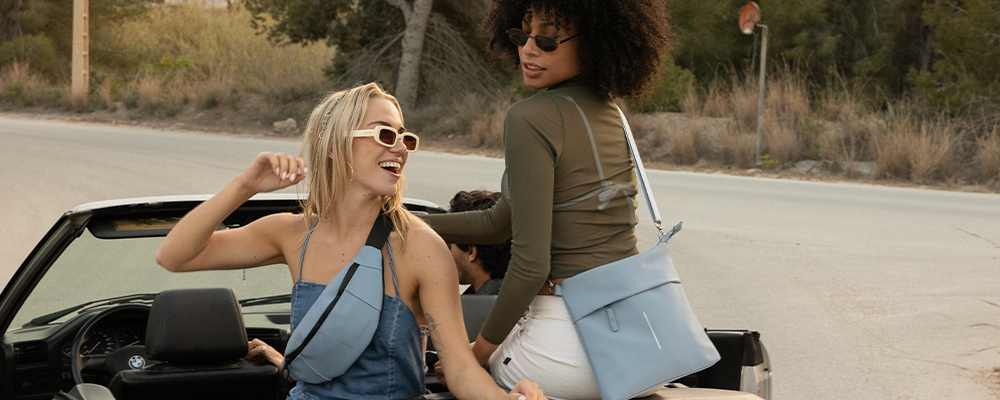 1. Tote Bag:
Recommended Occasions: Work, Shopping, Travel Why: Tote bags are spacious, practical, and effortlessly stylish. They accommodate your laptop, essentials, and even some extras. Opt for a leather tote for a polished office look or a canvas tote for a casual outing.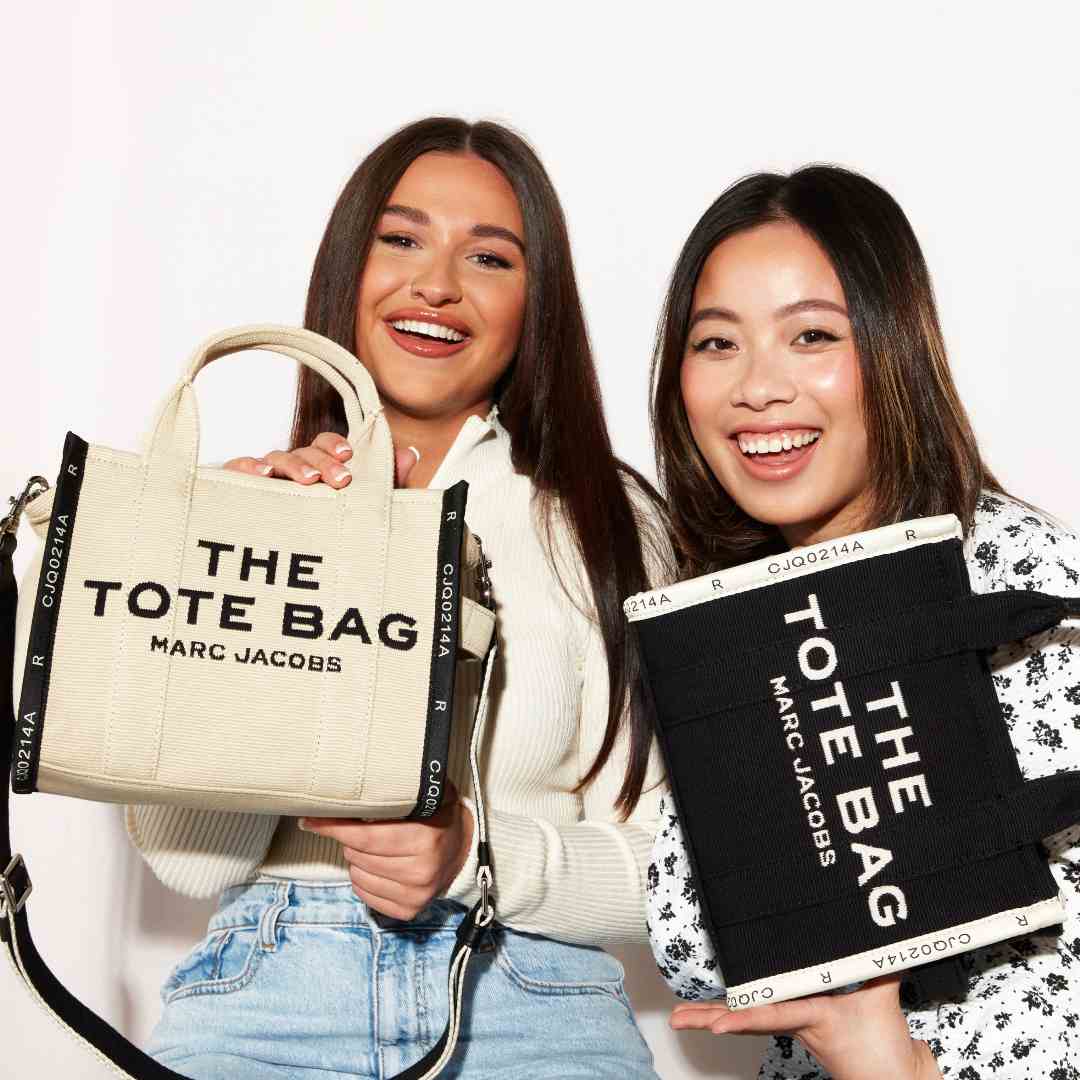 2. Crossbody Bag:
Recommended Occasions: Day Outings, Travel, Casual Events Why: Crossbody bags are hands-free and perfect for when you need mobility. They come in various sizes and styles, allowing you to choose a compact version for errands or a slightly larger one for a day trip.
3. Mini Bags:
Mini bags have become a staple in street style fashion, embraced by fashion influencers and trendsetters worldwide. They allow for creative styling and can be worn in unconventional ways – as belt bags, chest rigs, or even anklets. Experiment with unique shapes and textures to make a bold fashion statement.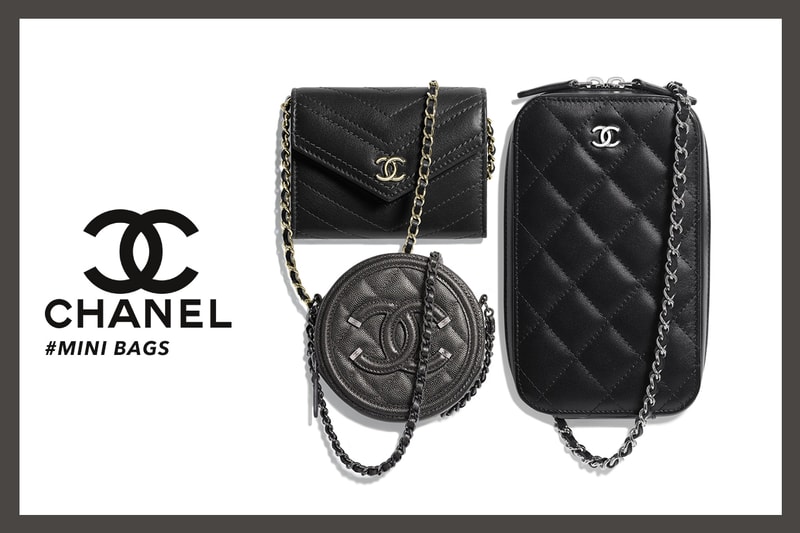 4. Backpack:
Recommended Occasions: Travel, Casual Outings, Hands-free Activities Why: Backpacks are incredibly practical, distributing weight evenly on both shoulders. They're perfect for travel, outdoor activities, or even a laid-back day in the city. Look for one with multiple compartments for organized storage.
5. Satchel Bag:
Recommended Occasions: Work, Business Meetings, Formal Events Why: Satchel bags blend professionalism with style. They often feature structured designs, making them excellent choices for the workplace or business meetings. Choose a classic color like black, brown, or navy for versatility.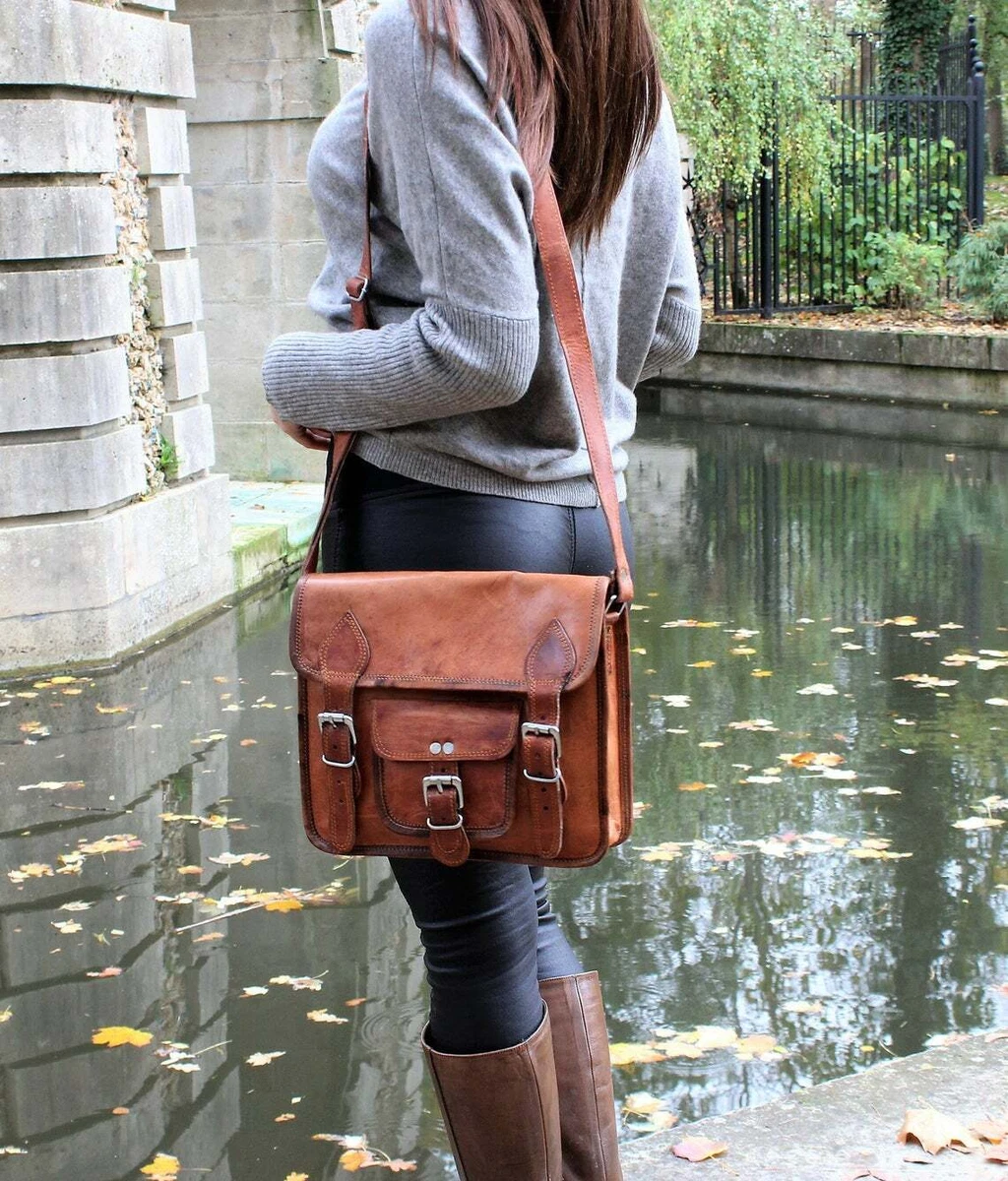 6. Hobo Bag:
Recommended Occasions: Casual Outings, Shopping, Weekend Brunch Why: Hobo bags are slouchy and relaxed, perfect for laid-back occasions. They're spacious enough to carry your essentials and have a bohemian charm. Opt for one in a vibrant color or pattern to add a pop to your casual outfits.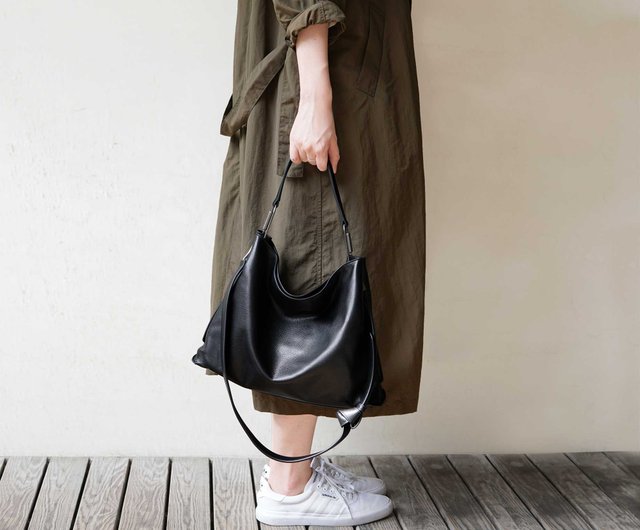 7. Evening Bag:
Recommended Occasions: Formal Events, Gala Nights, Weddings Why: Evening bags are designed to complement your formalwear. They're often embellished with jewels, sequins, or luxurious fabrics, making them a glamorous addition to your ensemble. Choose one that matches the color of your outfit or adds a complementary contrast.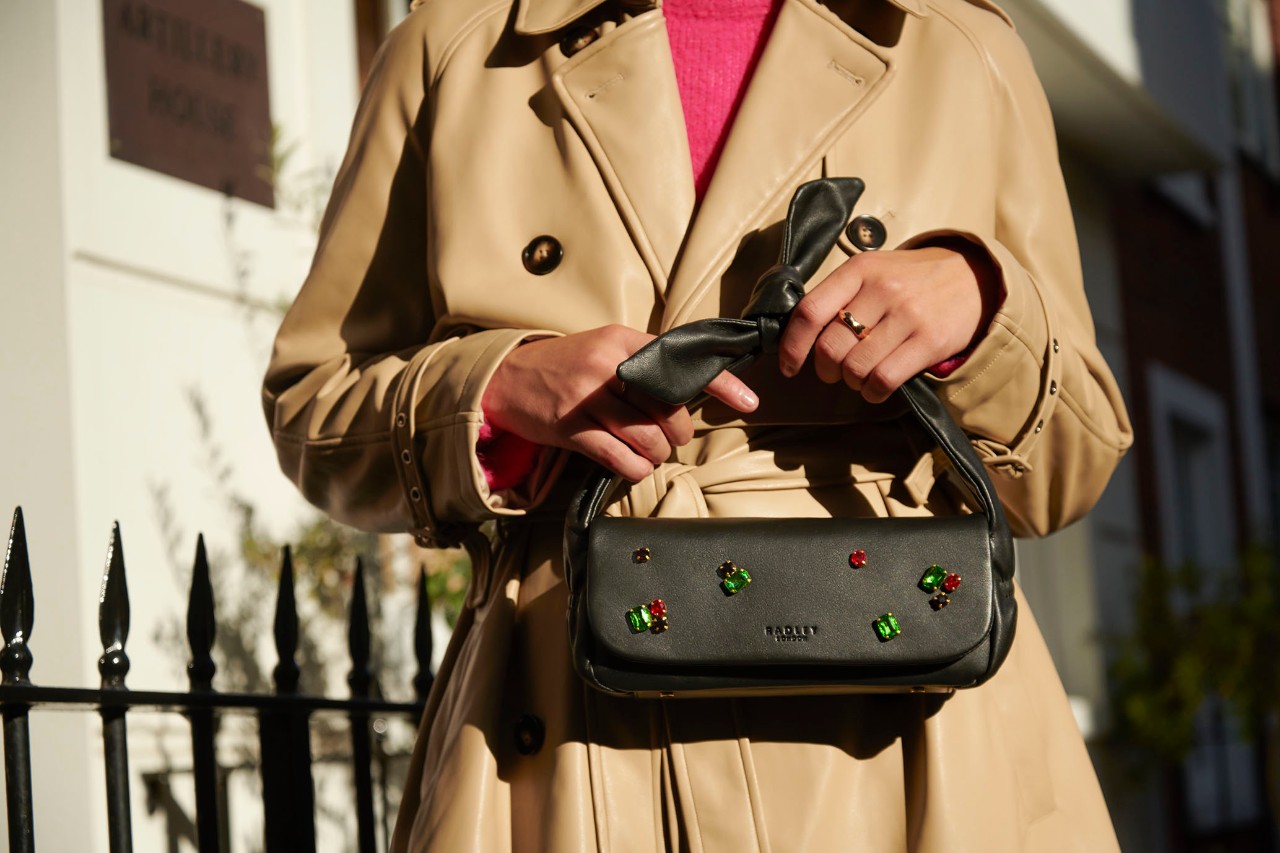 In conclusion, the right handbag can enhance your overall look and make a lasting impression. By investing in these seven versatile styles, you'll be well-equipped for any occasion that comes your way. Remember, the key is to choose a handbag that not only suits the event but also resonates with your personal style, ensuring you exude confidence wherever you go.